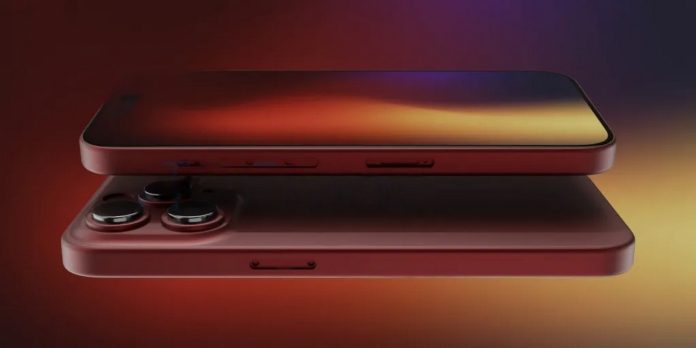 Recent reports from Taiwan disclosed Apple expects to see a 35% increase in power efficiency thanks to its A17 Bionic chipset that was reportedly created by TSMC using the 3 nanometer FinFet technology. Insiders have revealed that this will be a major technology that will boost "replacement demand" among iPhone users, as well as the camera upgrade and an USB-C port for charging.
In the report by DigiTimes, Apple has reportedly purchased the entire first production run of TSMC's 3nm chips, which makes it the sole smartphone manufacturer that has a processor of this kind in 2023. Qualcomm and Mediatek aren't working on developing their own solutions as of now as Mediatek saying "high production costs" while the American firm is still putting off and is evaluating the situation.
Samsung is betting heavily on its 3nm process technology. And, according to the company's statement to us that they'll keep making improvements without putting it at the expense of the traditional 130-65 nodes that are nm.
Apple is expected to use the A17 Bionic for the iPhone 15 Pro and iPhone 15 Pro Max. These phones are also coming with a refreshed design, a periscope camera, and solid-state volume and power buttons.
Currently we have no any update about iPhone 15, iPhone 15 Pro, Pro Max release date, and it's price in Pakistan.
The iPhone 15 and iPhone 15 Plus will likely stick to the A16 Bionic, however, they're also getting the USB-C update, following it was revealed that European Union effectively pushed Apple to remove the lighting port.