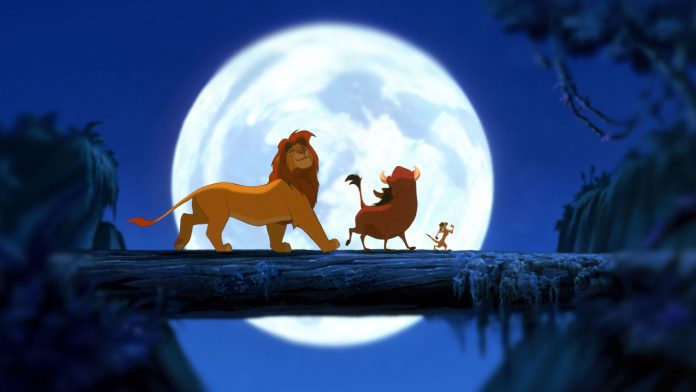 Who doesn't love listening to songs? The children are most attentive to tunes and sounds that are attractive to them and they can spend hours without lifting a hand watching and listening to their favorites.
This is why we have curated a list of the top popular kid's songs that you can arrange for your child or ask them to explore. People and companies coming out with songs and music that are specially intended for the younger age group. There is a lot of variety that you can pick from.
So in this section, we will list for you some of the titles that we think you should not miss. With simple lyrics and attractive tunes, they are a great gift for your kid. Let your child enjoy the music and you will find ample time for yourself to take a break.
6 Popular Kids Songs
Sofia the First Theme Song
I Need to Know
Rainbow Connection
Baby Shark
Shiny
Hakuna Matata
1. Sofia the First Theme Song
The first on the list here is the theme song of the Disney animation movie Sofia the First. It's title song that talks about the lead stars' new and changed life is a treat for the ears as well as the imagination of your kid.
Here in the lyrics, which you can read more to explore the full lines, the little girl who is the new princess narrates her life prior to the change. Before she was an unknown girl living with her mother in the village.
Now her mother has married the most powerful person in the Kingdom , the King of the nation. The poor village girl's status has been elevated to that of a princess. The new life has its own blessings and yet is not free of challenges. Is she ready to step up to the plate and take responsibility? Find that out.
2. I Need to Know
This track is from Barbie as the Island Princess. This is a song for kids but it is full of mature thinking. So let your kid or kids listen to it and it will help them ponder about exploring the self.
The song is all about finding oneself and taking bold leaps in life to achieve something. With a soothing yet exotic melody, even you would like to give it a try. The goal of self-exploration can create great opportunities for a person.
When one indulges in this aspect, it is a high probability of them not getting distracted by petty matters in life and they aim for something higher. The title 'I Need to Know' will help with that.
3. Rainbow Connection
Sung by Jim Hanson, this is the theme song from the movie 'The Muppet'. You will find it a great lullaby sung from the core of the heart by the singer from the mossy swamp. This is not the only title coming from this banner.
The Muppets have other awesome and melodious covers, but this title takes the biscuit in terms of attraction and jamming potential for kids. Thanks to the fame, you can find many other versions.
4. Baby Shark
Wow, what an earworm this track is. Though intended for the very young children we warn you, once you hear it, you cannot unhear it at any cost. The Pinkfrogs' creation is here to stay and dwell in you as well.
Your child will love it for sure if he has not explored it already. Originating as a campfire song or chant it has a safe future compared to others. The fame is only going up like a wildfire and it has made the baby sharks' characters recur on the original and other shows.
5. Shiny
Moana is a beautiful animated movie with many aspects it makes it worth remembering. Here you will find the voice of Jemaine Clement singing 'Shiny' a track that takes the movie to a whole new level.
The tune makes it not just worthy for kids even you can try it and will definitely love the melody and the beautiful voice. Join the journey of Bowie and explore the world and get to your destination.
The children at some point realize that they are growing up or have already grown up. Let them follow their inner voice as it will never let them go astray. So let them get shinier and shiner and become an attraction for the world.
6. Hakuna Matata
Children spend most of their time worrying about little things. But this track teaches them to have no worries. When sung to them in a catchy and melodious way, they will definitely take it more seriously.
Even as we adults have our own worries to tackle, it is a reminder for us too that the worries are extra luggage that makes the situations worse only and never improve them.
So Hakuna Matata makes us a bit more worry-free and lighthearted with its lyrics and tunes. Start singing and let your child join you. A worry-free life is the best life.
Conclusion
So this is the list of the top popular kid's songs. You can include many more in this list. Such as Bingo, If Happy and You Know it, This is the Way, You are my Sunshine, You're welcome, and baby bumblebee. Tell us which one is your favorite, in the comments below.