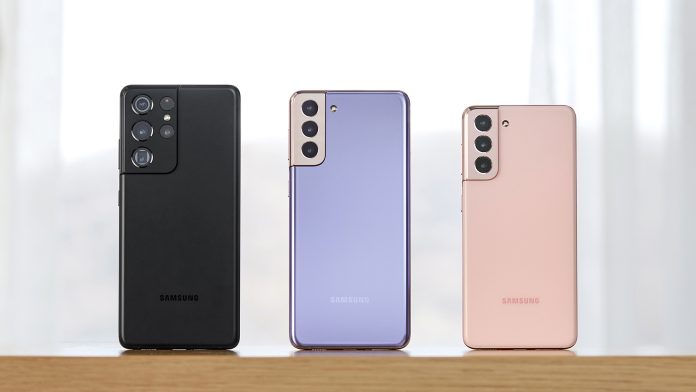 Samsung has already has revealed the new flagships it will be scheduled for release in the month of February in the past, and just yesterday, an rumor suggested that the date would be the 9th of February. Today Samsung officially confirmed that date. Korean company Samsung has officially confirmed the Galaxy S22 Series Launch date.
Samsung Galaxy S22 Series Launch Date is 9 Feb
We Expect Following Phones
Samsung promises "the most noteworthy S series ever created" This is a reference to S Pen, the S Pen slot that the Galaxy S22 Ultra will be able to use.
This event will be streamed live so that all fans can see the unveiling of new merchandise in real-time.
The company also shared videos on YouTube in which it urged users the users to "break through the night" and "break the rules of light" in a teaser of the enhanced capabilities of low-light photography on the brand new Galaxy S smartphones.
It's not clear if any other products are on the way However, we're expecting to witness an announcement of the Galaxy Tab S8 series on the stage. An recently leaked leak revealed that the line-up comprises three devices: the standard Tab S8 as well as a larger Tab S8+ and a larger and more solid Tab S8 Ultra.