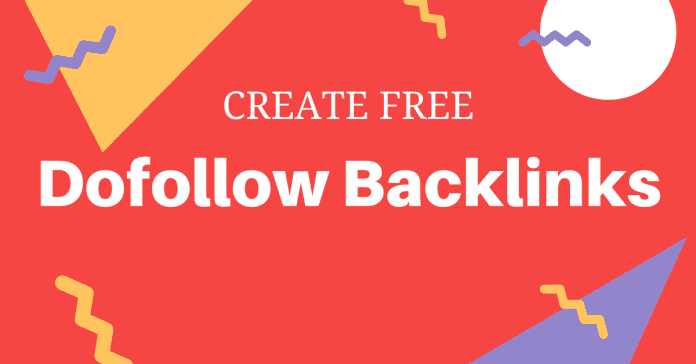 Backlinks in SEO
Search Engine Optimization is the process optimizing the business website or blogging website to rank well on the Google SERP's (Search Engine Results Page). SEO is usually divided into two core factors as On Page SEO & the Off Page SEO. On Page SEO deals with all the optimization works which is done on the website, whereas Off Page SEO deals with all the activities which is held outside the website to build the authority of the website. Backlinks are one of the core factors in the Off Page SEO.
What is backlink & How to build backlinks?
Backlink in SEO is normally a reference link to your website from the other websites. Link will be placed from the other external sources to your website. If you have more potential backlinks from the relevant sources, then it will be helpful for you to rank your website on top of the Google SERP's.
Below are some of the steps by using which you can build the backlinks to your website,
Guest Posting
Infographic Submission
Video Submission
Forum Links
PPT/PDF Submission
What is Guest Posting?
Guest posting is one of the basic method used to build backlinks to your website. Guest posting is the process of publishing a post in websites/blogs owned by other and in return getting a backlink to your website. Mostly if you need to get the guest posts done in quality sites, then you need to pay to the website owners or publishers. By using paid guest posts you can get backlinks from premium websites like UK Business Blog, London Business News, BM Magazine, etc.  Links form these kind of websites will help you to improve the authority of you website and will result in rank improvements. 
How to build free backlinks?
When it comes to backlinks, there are lots of resources and platforms available online by using which you can build free backlinks to your website and improve the ranks. In this blog let's have a look at some simple methods to build free backlinks.
Infographic Submission
Infographic is the pictorial or graphical representation about a subject/theme. You can create the infographic for your blogs easily with platforms like Canva. Have you ever wondered that you can build links with Infographic, Yes its possible. There are many infographic submission platforms like Visualy, Flickr, etc. You can submit your infographic in those platforms with short descriptions and add a reference link back to your website.
Infogrphic submission is available for both free and premium submissions. You can get enough links from the free submissions sites. If you have a good budget for link building then you can proceed with the premium submission sites as well.
Article Submission Sites
There are many blog submission sites where you can submit your blog for free and get backlinks to your website. For example, in Medium.com you can create a account and can submit blogs for free, in return you will also get a backlink to your website. Even though it's a no follow link, it will add value to your backlink profile and hence you can build such links.
Like medium.com there are many self-publishing sites available where you can create the account and publish unlimited blogs. Added advantage with these sites is that you will also get traffic to your website from such platforms.
Forum Links
Forums are the online platforms where users can find the solutions for a particular query or discuss about a matter, etc. So being a blogger or business owner, you can get involved in the active forums which is more relevant for your business and can participate in the conversations.
Once such platform is Quora. In Quora, you can find the relevant questions based on your business niche and answer the users queries. While answering the users queries, you can place a reference links to your website and hence it will help the user to navigate to your website and check out the site.
If you have a proper strategy to build links from Quora, you can drive more number of visitors from Quora to your business website. Digital Entrepreneur like Fernando Raymond actively uses Quora and answers the users queries. This helps him to drive more users to his blog from Quora.
You need to be more sensible while using Quora. You should post only informative content and should not keep the content too promotional as it may lead to account ban.
Conclusion
If you are looking for build backlinks for free, then you can follow steps mentioned above and build links smartly. Even the SEO Consultant like Dinesh Kumar VM from ClickDo recommends these tips to build links. But if you are looking for really powerful links to boost your SEO, then you need to spend and get guest posts done in premium niche relevant websites.