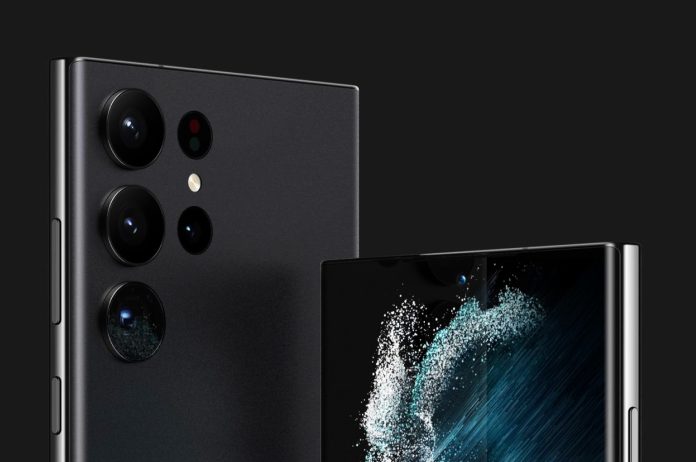 According to latest rumors and reports, we could get a camera with a lower resolution fron camera in the Galaxy S23 series, coming in February 2023.
According to earlier leaks, the Galaxy S23 and S23+ will get a brand updated, new selfie camera. The Galaxy S23+ will be swapping out the selfie camera with 10MP to a 12-megapixel one, and The Galaxy S23 Ultra will have the same sensor.
At first glance, this might appear to be an upgrade to an S23 as well as S23+, but a decrease to the Ultra. However, as you are aware, pixel count doesn't mean all that important, and we could be able to get higher quality overall. Maybe it's possible that we'll finally be able to get AF in front. We can dream, right?