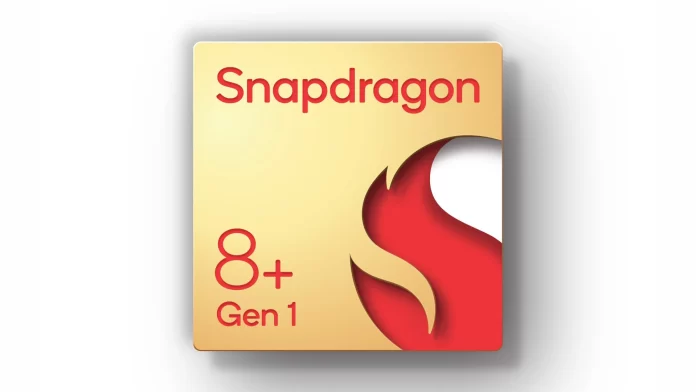 The initial reports split the Vivo X80 into two more versions – one with a Pro+ that has Snapdragon 8+ Gen 1 in addition to a X80 Pro that has an X9000 Dimensity. The result was that both chipsets are present in the Pro model (at least in China) however this doesn't mean that the Pro+ model won't be coming.
The Vivo X80 Pro+ will upgrade to the brand new Snapdragon 8+ Gen1 chipset that promises a 10% increase in processing power and 30% increase in power efficiency over the Vivo X80 Pro.
There are reports that suggest Pro+ will also have a periscope. Pro+ will also upgrade cameras with the following configuration 50MP + 48MP (IMX598) + 50MP (Jn1) + 50MP (JN2). The first two sound similar to the standard and ultra-wide cameras of the standard model, but the other two sound different. The Pro comes with an 12MP 2x camera as well as an 8MP 5x Periscope.
Other upgrades that could be made include increasing the charging speed by 120W (up from 80W) The display will likely remain the same. These are unconfirmed reports in any case.
In the end, the live X80 Pro+ is expected to launch all over the world in October, as per leaker Yogesh Brar. MySmartPrice