Smartphones have become a crucial aspect of our lives in today's fast-paced society. They are essential to how we communicate, work, play, and so much more. Numerous mobile accessories have invaded the market, allowing us to maximize our smartphone experiences. These accessories provide practicality, flair, and individuality, ranging from protective cases to cutting-edge devices. The benefits of various mobile accessories and how they can improve your mobile phone experience will be covered in detail in this extensive guide.
Charge Your Devices Using Portable Chargers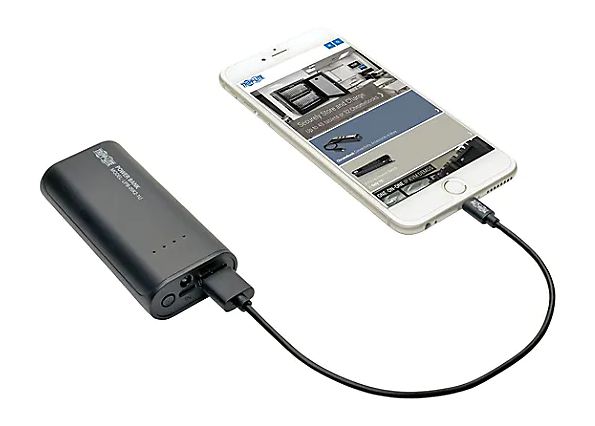 Battery life is one of users' top worries when using a smartphone. A necessary tool to keep your device charged while you're on the road is a portable charger, commonly referred to as a power bank. You can choose a portable charger based on your needs from a variety of capacities and sizes. A portable charger makes sure you never run out of battery while you're on the go, at events, or just away from a power source.
Smartphone Camera Accessories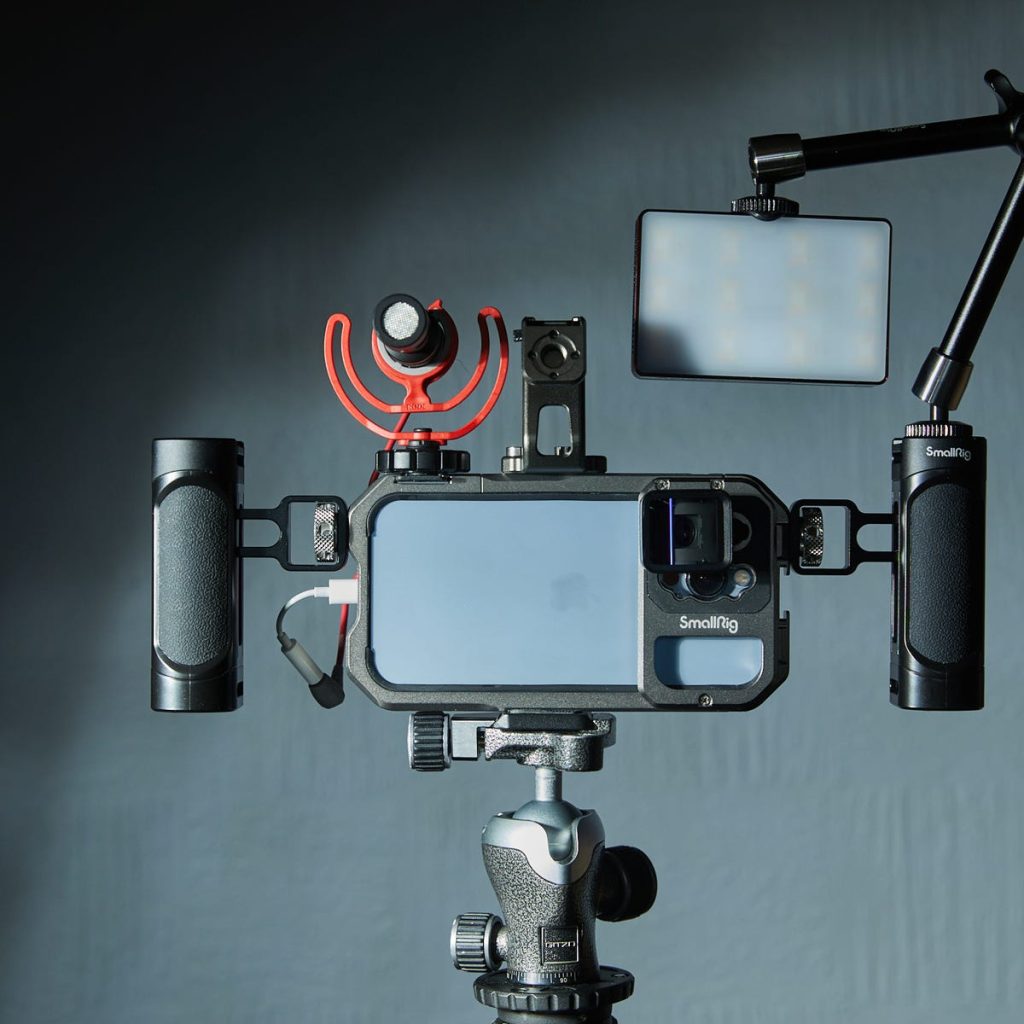 The quality and convenience of smartphone cameras has improved significantly, making them competitive with specialist digital cameras. Think about making an investment in smartphone camera accessories to improve your photography and filming talents. You can add a professional touch to your smartphone photography by using accessories like external flashes, tripods, stabilizers, and attachable lenses to take spectacular pictures and movies.
Phone Cases And Screen Protectors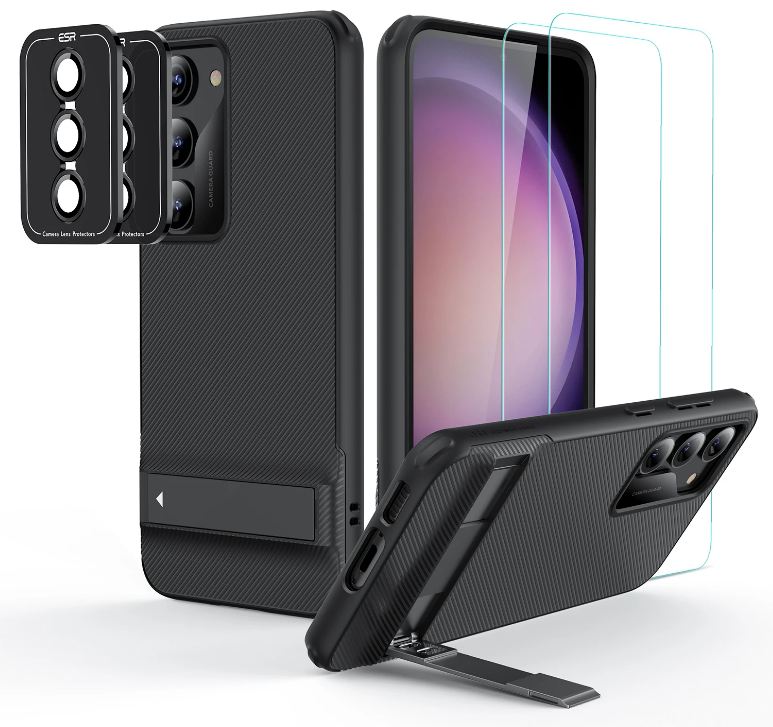 Smartphones can get dropped, scratched, and bumped when mishaps occur. Cases for phones and screen protectors are crucial for protecting your device. In addition to protecting your smartphone, phone cases are available in a variety of styles, materials, and levels of protection. To protect your device's display from scuffs and cracks and keep it looking brand-new, pair your case with a tough screen protector.
Improve Audio Quality
Headphones and speakers can improve the quality of your audio, whether you like to listen to music in-depth or prefer hands-free calling. While wired headphones can provide sound that is on par with a recording studio, wireless Bluetooth headphones offer ease and mobility. Portable Bluetooth speakers can provide excellent sound and enhance the audio capabilities of your smartphone, making them ideal for outdoor events.
Memory Cards and External Drives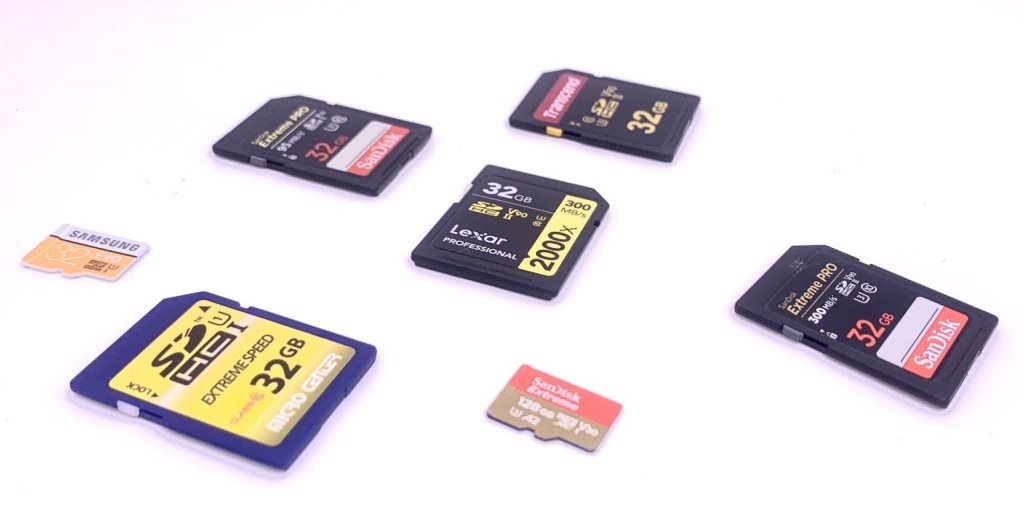 Having too many photographs, movies, and apps on your smartphone can cause you to run out of storage space, which can be irritating. Use memory cards or external drives to increase the device's storage capacity. Memory cards are small and simple to slot into your smartphone, however external drives provide larger storage possibilities for avid media lovers. With the help of these accessories, you can save all of your data and make sure you never miss a moment.
Smartwatches and Fitness Trackers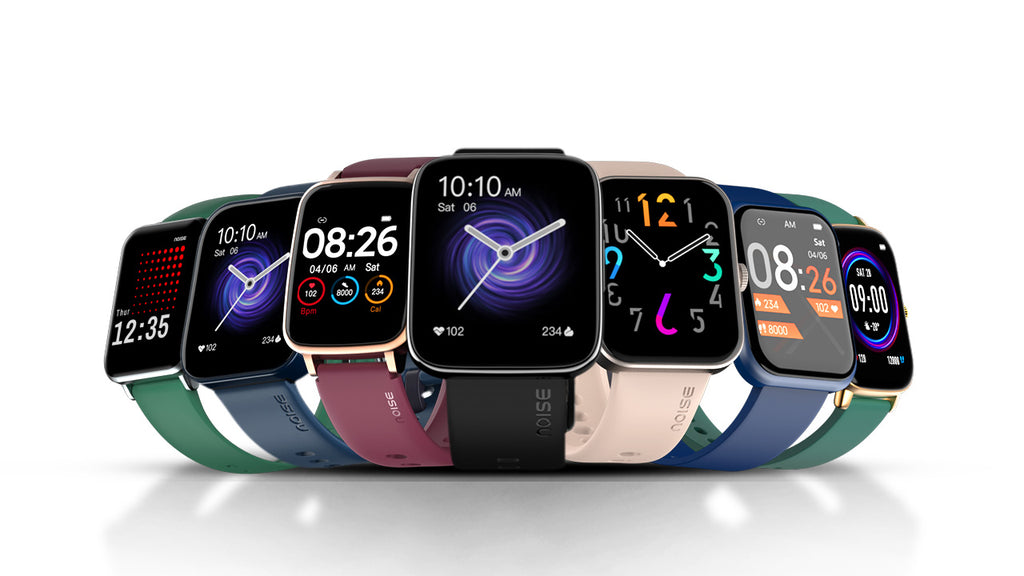 Fitness trackers and smartwatches are useful pieces of technology that offer more than simply fashionable accessories. These wearables provide functions like call notifications, fitness tracking, heart rate monitoring, even GPS navigation, and they sync easily with your smartphone. These clever and useful gadgets let you stay connected and easily keep track of your health and exercise objectives.
Your smartphone can become a customizable and adaptable gadget with the help of mobile accessories. Numerous accessories are available to improve your smartphone experience, ranging from power banks to camera add-ons, protective cases to audio upgrades, storage expansion to wearable technology. To utilize your device to its maximum potential, take into account your needs and tastes and explore the enormous world of mobile accessories. With the appropriate add-ons, you may improve your smartphone experience and take advantage of a seamless fusion of practicality, comfort, and elegance.
You can safeguard your gadget and bring out all of its capabilities by spending money on high-quality accessories. Your smartphone will be protected from drops and scratches thanks to the variety of protective covers featured in this guide, keeping it in pristine condition for a longer time. Additionally, you can stay connected while on the road thanks to charging options like wireless chargers and power banks, which take away the worry of a dead battery just when you need your phone the most.
Photography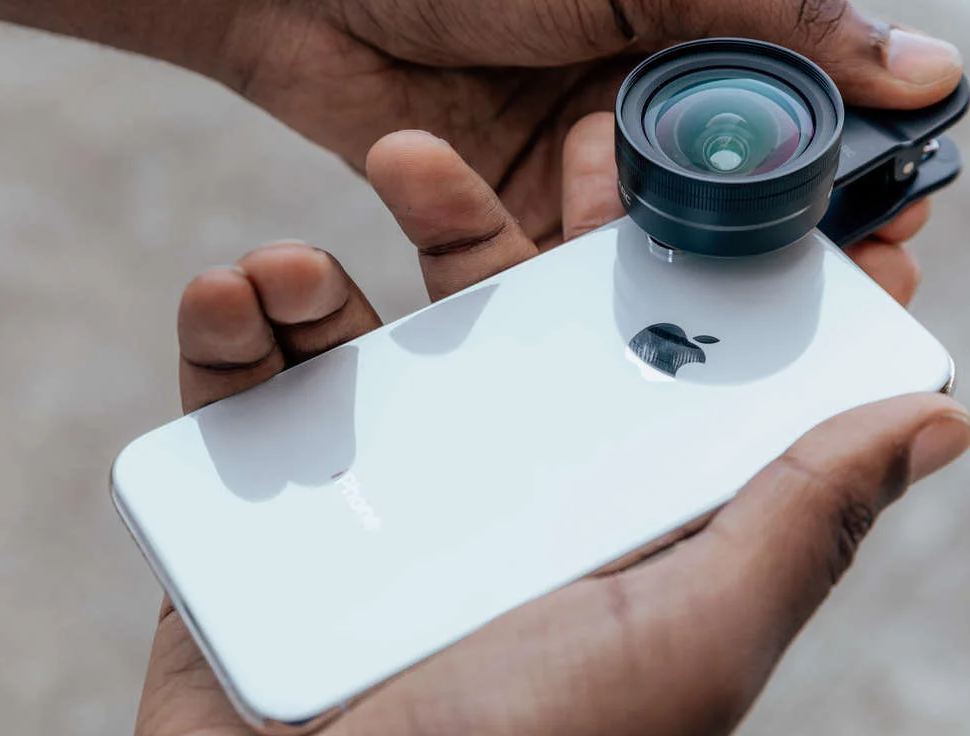 A variety of lens attachments, tripods, and selfie sticks have been covered in the book for photography aficionados, providing chances to take beautiful photos and movies with expert-caliber accuracy. Furthermore, audio accessories like Bluetooth headphones, portable speakers, and earbuds produce immersive sound experiences that let you enjoy your preferred music, podcasts, or movies in high-definition.
Smart Gadgets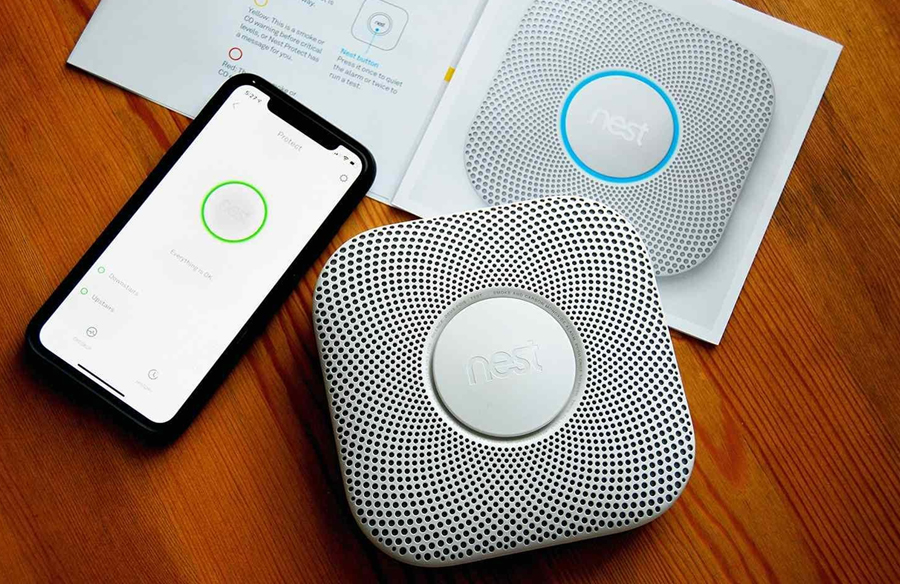 A number of mobile accessories have been created to improve convenience and efficiency with a particular focus on productivity. These devices, which range from wireless keyboards and styluses to ergonomic phone stands and adjustable mounts, make it possible to multitask without interruption and turn your smartphone into a potent mobile workplace.
In addition, the manual introduces modern smart gadgets that can link to your smartphone to build a connected ecosystem in your house or workplace. These accessories improve the comfort, convenience, and effectiveness of your daily life, from smartwatches that monitor your fitness and health to smart home appliances that automate your home.
In Summary
The ultimate guide to Mobile Gadgets has unveiled the vast world of possibilities for enhancing your smartphone experience. By carefully selecting and integrating the right accessories into your daily routine, you can unlock the full potential of your device, transforming it into a versatile tool that enriches your lifestyle. Whether you seek protection, entertainment, productivity, or connectivity, the wide range of mobile accessories available ensures there is something for every smartphone user. Embrace the power of mobile accessories and elevate your smartphone experience to new heights.