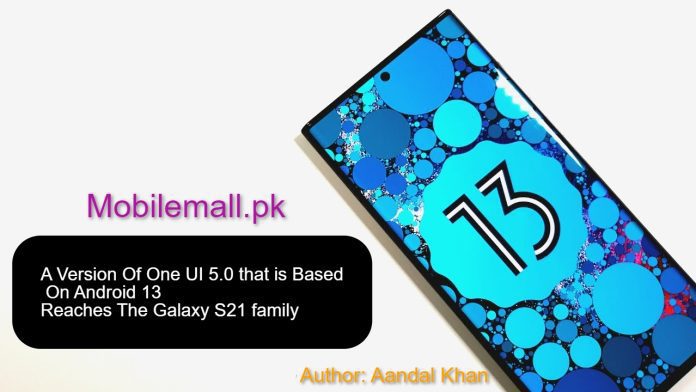 This month Samsung released the first public beta version of One UI 5 based on Android 13 for the Galaxy S22 series, and the beta is now being rolled out to Galaxy S21 devices. As of now, the beta program appears to have been initiated for these devices in Korea as well as the UK.
Galaxy S21 family That Will Receive The One UI 5 Beta With Android 13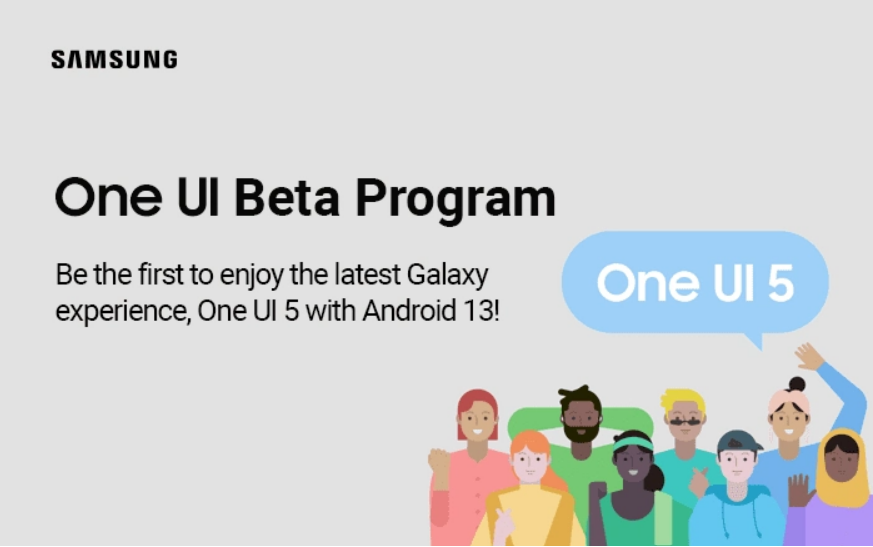 To enroll, you must use your Samsung Members app and locate the One UI 5.0 Beta program's banner in it; pressing that, enter your information and your device. After that, you'll have one or two minutes until you'll receive notifications about the latest version.
The beta that you're interested in is labeled as build G99xBXXU5ZVHE. The "x" differs based on the S21 three you own. If you're in the UK and are interested in trying your attempt at this, remember that the beta is currently only available for SIM-free and locked units. It's unclear when it'll become known for operator models.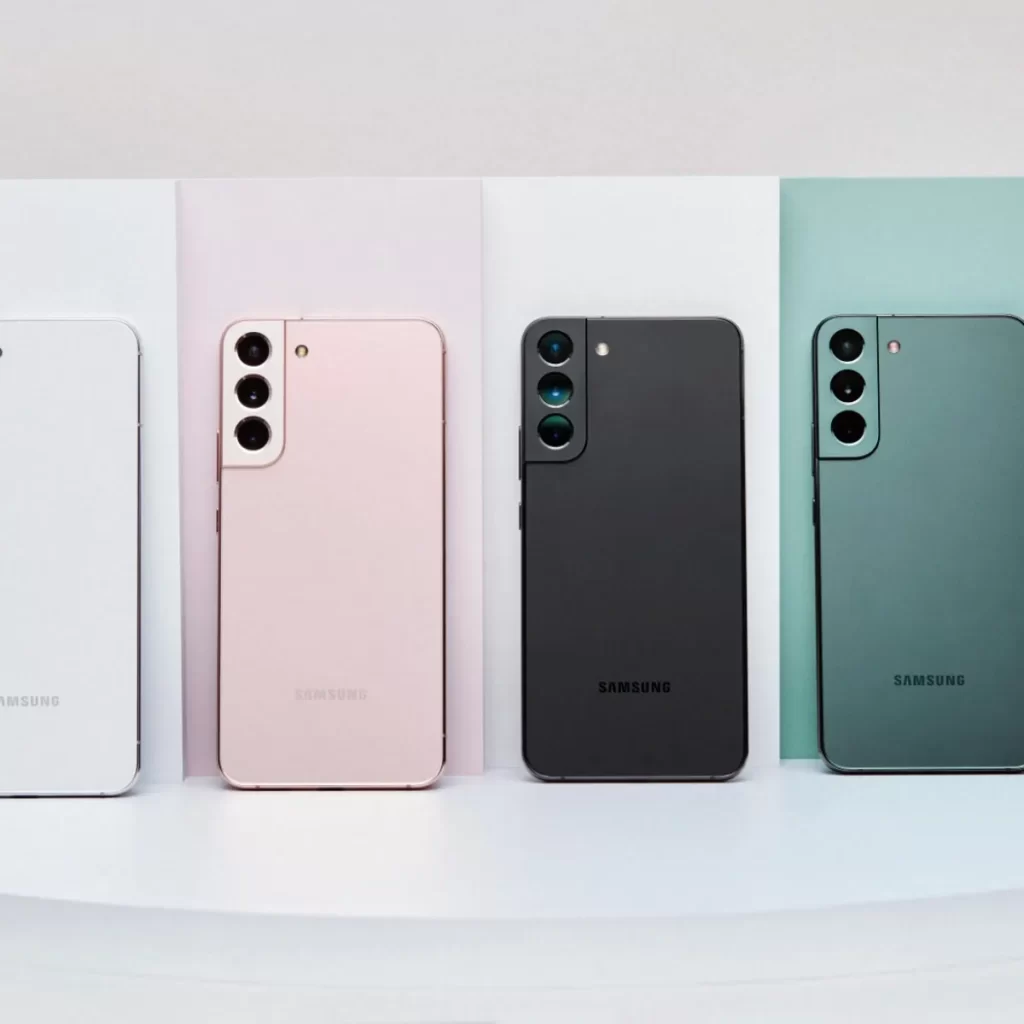 There's a good chance that there will be many more beta builds of One UI 5.0. Who'll notify you of each one if you're enrolled in the testing program as it's made available as an over-the-air update?
A final "stable" build of One UI 5.0 is expected to be released around mid-October to S22 models. S22 family. It likely, it won't be available with the S21 models simultaneously; however, it shouldn't be delayed for more than a couple of weeks.