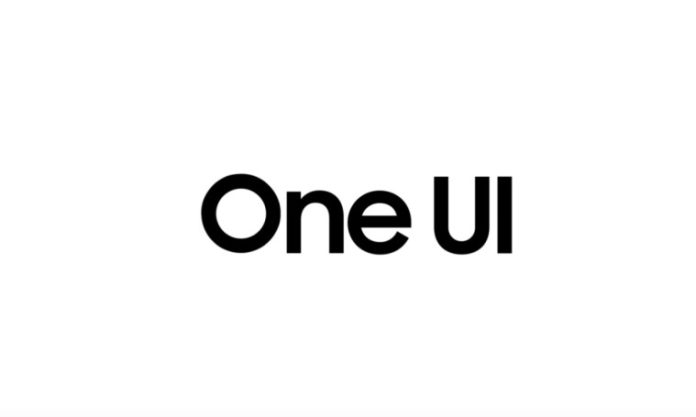 Samsung is now working on bringing Seamless Updates to its phones. The feature first appeared on Pixels in the year 2016 and is present in a variety of Android phones, is not yet available for Galaxies. It permits the installation of an update in partition B when you are using the phone on partition A. after which after the update is complete, you only need to reboot instead of having your phone unusable for the duration of the process.
Samsung is currently working on adding Seamless Updates as part of OneUI 6 next year, according to the interview conducted by Samsung Electronics VP Hyesoon Jeong (Sally).
Google has been able to make Seamless Updates a mandatory feature for all phones that launch running Android 13 so it would be reasonable to expect that the Galaxy S23 series to have the feature before OneUI 6 arrives later next year. We'll see.
In the final interview Sally declared that OneUI will not expand beyond phones to TVs and Chromebooks.