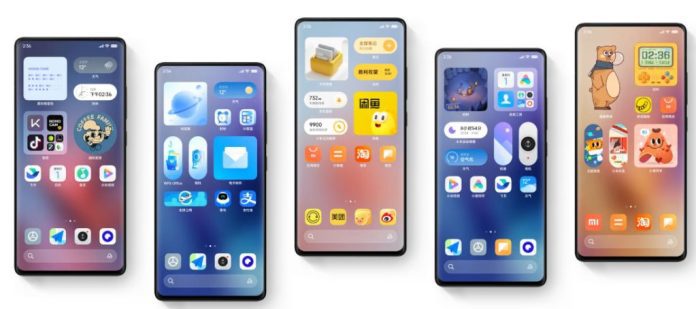 The very first MIUI was launched in 2010 , and now, 12 years after that MIUI has a global user base of more than 564 million active users per month. As when the Xiaomi 13 line became official, we received the news that MIUI 14 would be the next version. MIUI 14 – the latest Android 13-based user interface for Xiaomi devices, it's finally released now.
MIUI 14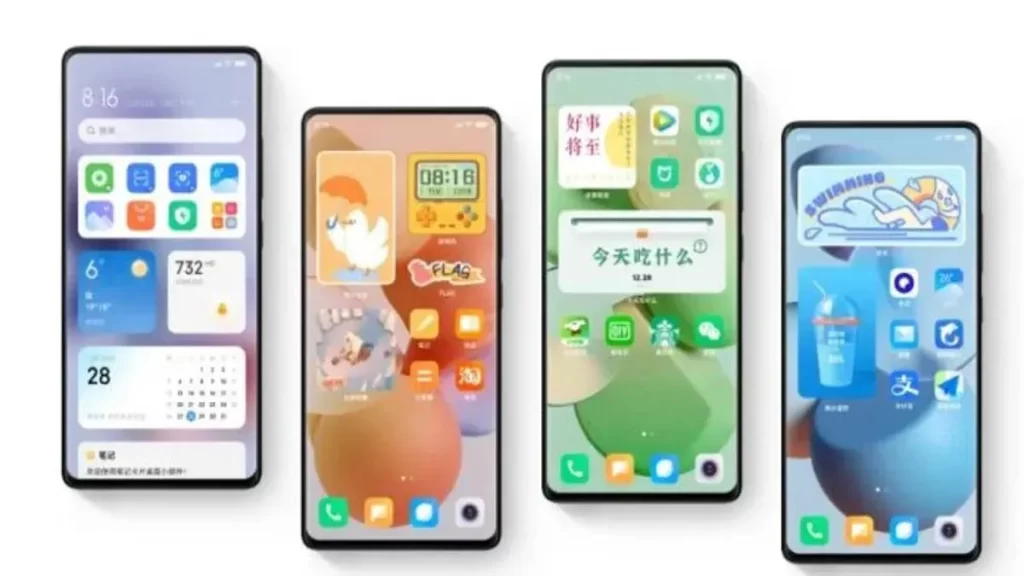 Xiaomi claims that this is the most efficient and optimized MIUI to date . It begins in Project Razor. MIUI 14 was developed by the team that created it. MIUI 14 updated the system structure at level Android Kernel level with CPU, GPU, and memory resource scheduling, which is lighter in firmware for the system and less the use of memory.
Xiaomi says MIUI 14 runs 60% faster than the previous version that was on Xiaomi's 12S Ultra. Xiaomi 12S Ultra.
Other interesting enhancements include automatic compression of apps that aren't employed and a toggle to deactivate permanent notifications. The system applications can only be uninstalled , which is an enormous improvement over previous MIUI releases.
MIUI Design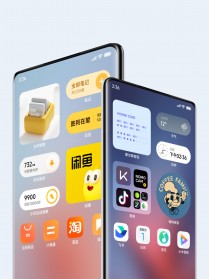 MIUI 14's style is customizable and comes with folders that include large and normal icons, as well as new widgets that come in a variety of shapes and sizes. One of the most surprising features that have been added to MUI 14 are the flowers and pets widgets, which are animated Tamagotchi characters that reside on your home screen.
MIUI 14 also comes with duplicated file merging and enhanced recognition of text and extraction from images within the gallery. Privacy is also improved through end-to-end encryption as well as local processing of user information.
MIUI 14 also has a new toggle within the control center which lets you assign Xiaomi accessories, such as wireless earbuds to Xiaomi devices using the drag-and-drop. This feature eliminates the problem of connecting headphones to other devices.
TWS earbuds that switch between different devices
The brand new family account feature lets you share your pictures along with cloud services to up to nine people. You can even share their health monitoring information from their smartwatch to aid in the health tracking for family members.
MIUI 14 Familly Hub
Xiaomi tablets have the benefit of a simple switch between keyboards and mice with laptops, as well as screen mirroring and expanded display capabilities.
Xiaomi 13 and Xiaomi 13 Pro will be the first smartphones to get MIUI 14 on the 14th of December. Xiaomi also revealed their official updates schedules for China that includes the following models:
January 2023
Xiaomi 12S Pro
Xiaomi 12 Pro Dimensity Edition
Redmi K50 Gaming Edition
April 2023
Xiaomi Pad 5 Pro 12.4
Xiaomi Pad 5 Pro 5G