Roblox, the popular gaming platform that has captivated millions of users worldwide, continues to expand its reach as it teams up with now.gg, a leading cloud gaming service. This partnership aims to revolutionize the way gamers experience Roblox by making it more accessible and enjoyable on mobile devices. In this article, we'll explore the impact of now.gg on Roblox's mobile gaming experience and how this collaboration is set to change the landscape of mobile gaming.
What is now.gg?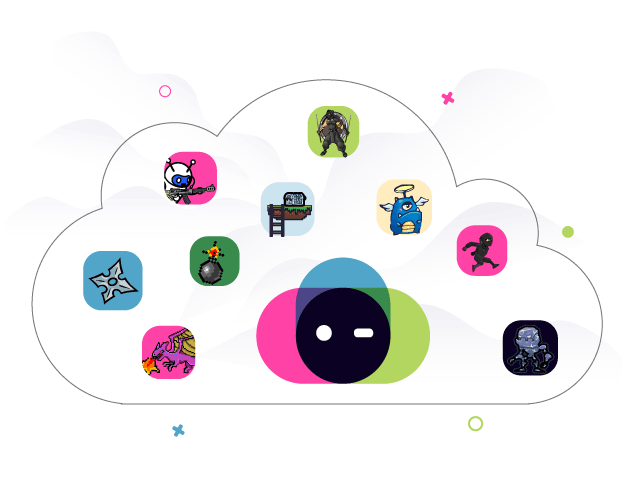 now.gg is a cutting-edge cloud gaming platform that enables users to play their favorite games on any device with an internet connection. By harnessing the power of the cloud, now.gg eliminates the need for high-end hardware or time-consuming downloads, making gaming more accessible and convenient for players around the world. With its user-friendly interface and seamless integration with various gaming platforms, now.gg has rapidly become a major player in the cloud gaming industry.
The Roblox and now.gg Partnership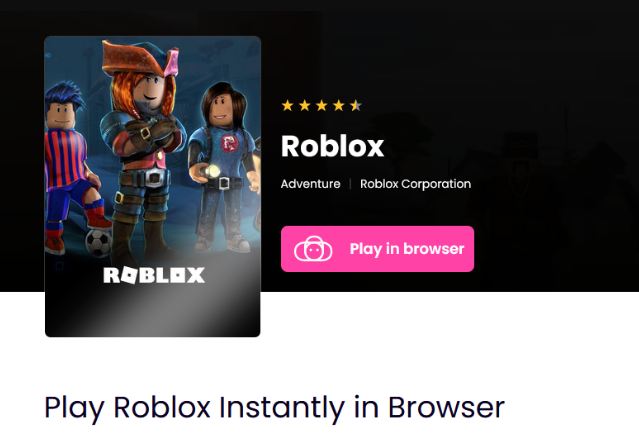 Roblox's collaboration with now.gg is a game-changer for the platform's mobile gaming experience. By leveraging now.gg's cloud gaming technology, Roblox users can now enjoy a smoother, more responsive gaming experience on their mobile devices without worrying about storage or device limitations. This partnership not only opens up Roblox to a wider audience but also paves the way for more advanced features and improvements in the future.
Benefits of Playing Roblox on now.gg
Enhanced performance: With now.gg's powerful cloud servers, gamers can expect a high-quality gaming experience with minimal lag and faster load times, even on lower-end devices.
Cross-platform compatibility: now.gg's cloud gaming technology allows Roblox players to seamlessly switch between devices, making it easier than ever to enjoy the platform's vast library of games.
No installation required: By streaming Roblox directly from the cloud, gamers can instantly dive into their favorite games without the need to download or install any additional software.
Reduced storage requirements: As Roblox games are streamed directly from the cloud, players no longer need to worry about their device's storage capacity, making it easier to explore new games and experiences.
Regular updates: With now.gg roblox handling game updates and maintenance, users can rest assured that they will always have access to the latest features and improvements without the need for manual updates.
Conclusion
The partnership between Roblox and now.gg marks a significant milestone in the evolution of mobile gaming. By combining the creativity and versatility of Roblox with the power and convenience of now.gg's cloud gaming platform, this collaboration sets the stage for a more accessible, enjoyable, and immersive gaming experience for users around the world. As cloud gaming continues to gain momentum, we can expect to see even more exciting developments and innovations in the years to come.